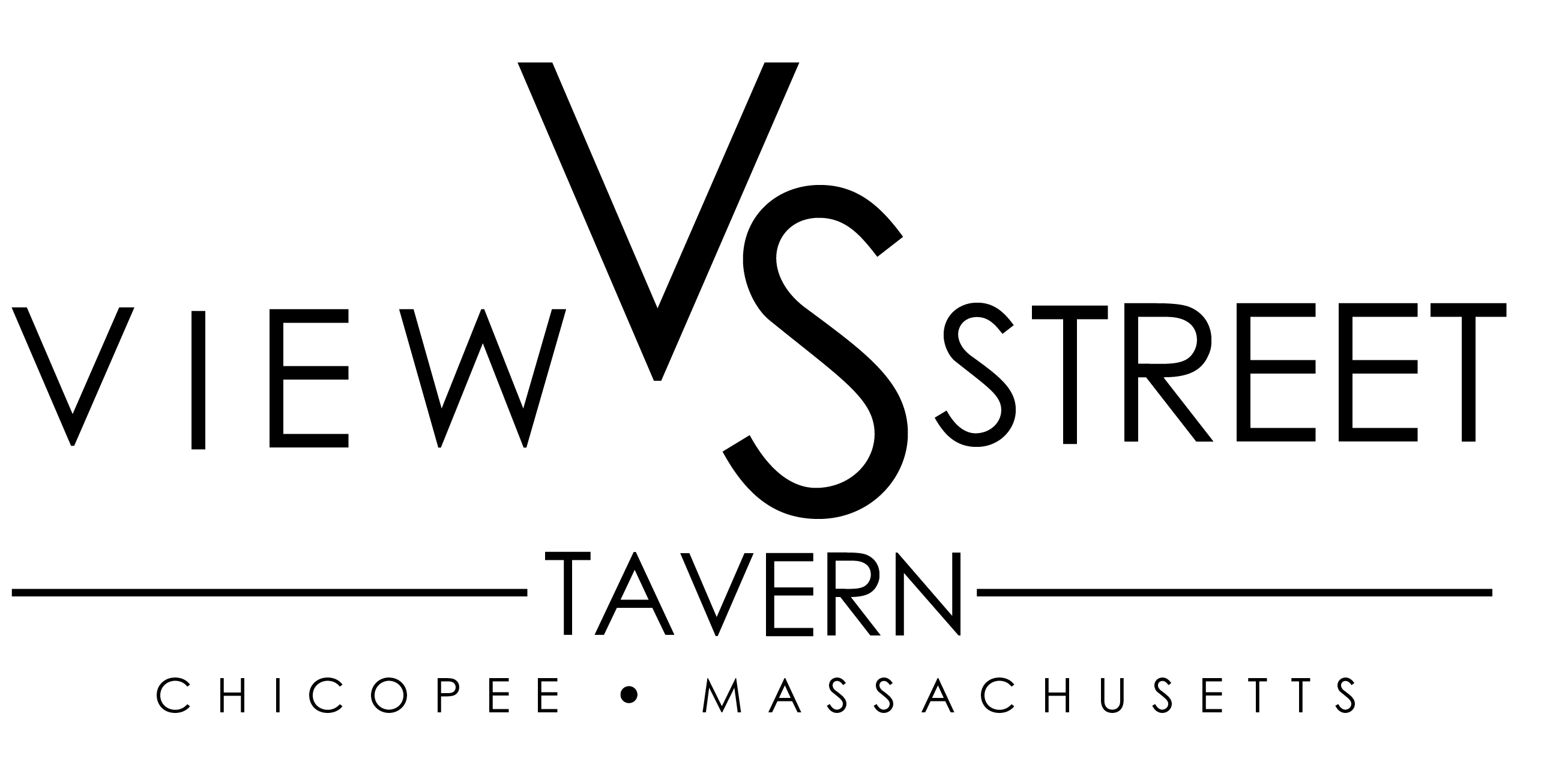 92 VIEW STREET, CHICOPEE MA
Our selection of beers on tap is sure to impress – with 52 rotating taps, you and your friends will never run out of options. Choose from a wide array of premium craft brews, international styles, or perhaps something from the local brewers. So come on down for an evening full of drinks, laughs, and plenty of memories!
With 2 pool tables, 2 dart boards, and over 50 TVs, it's difficult to find yourself bored at View Street Tavern. Enjoy the view outside, the game on tv, or that big sip of beer after scratching on the break, the opportunities are endless. The lounge area by the fireplace and our newly renovated restrooms add to the comfortable and enjoyable environment of View Street Tavern.